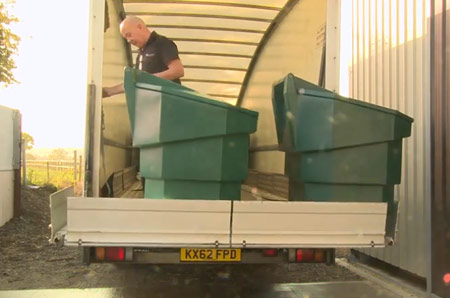 How does the system work?
اسعار الاسهم في سوق ابوظبي Our bulk bins are delivered direct from our mill filled with the chestnut Horse Feed of your choice. When you are running low simply place your next order and we will replace the empty bin with a full one.
الخيارات الثنائية الاتجاهات الاستراتيجية The bulk bins are supplied on free loan for the life of the feed.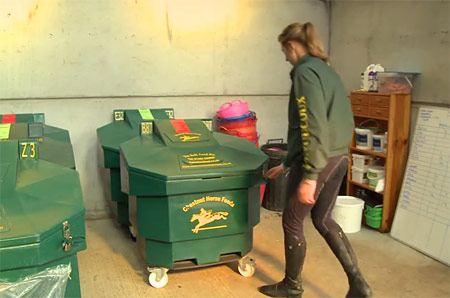 How do I use my bin?
تجارة الذهب المستعمل The bulk bins can be stored anywhere either inside or outside, out of direct sunlight. They are supplied on wheels and can be moved around your yard easily.
طرق سهلة للحصول على المال Our customers have found it a very convenient and hassle free way of ordering and storing their feed.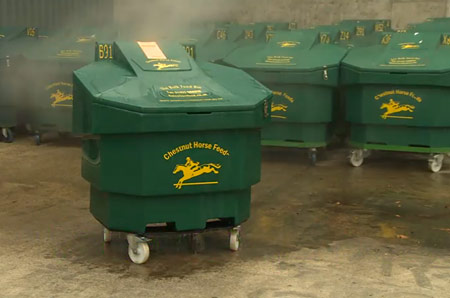 Features & Options
استراتيجية الفوركس The Chestnut Horse Feeds bulk bin holds up to 230kg of feed, dependant on the product chosen. All Chestnut Horse Feeds, straights and paddock feeds are available for delivery in our unique bin system.
Waterproof and rodent-proof
Supplied with wheels
Provided on free loan
Lockable